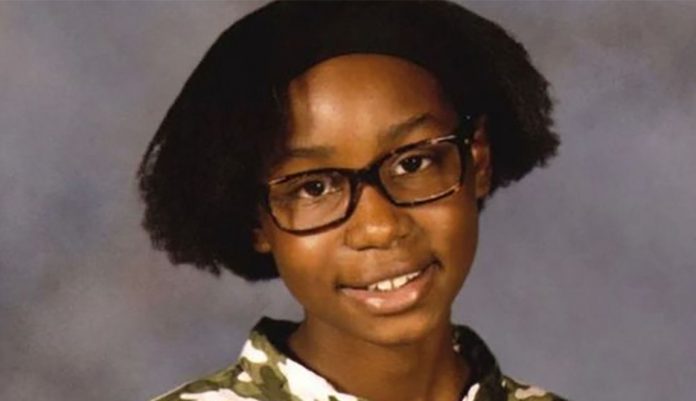 The body of a missing 13-year-old girl has been recovered five days after a devastating tornado claimed the lives of six of her family members.
Nyssa Brown and her six other family members were killed when the EF-3 tornado with peak winds estimated at 165 mph hit Kentucky during the early hours of Saturday.
While the girl's family are comforted by the fact she can now be laid to rest with her other family members it adds to the heartbreak for a community that is mourning the loss of so many.
The teenager's mother, father, her three siblings and her grandmother were also killed by the tornado as they tried to shelter in their family home.
At least 90 people were killed by tornadoes across Arkansas, Illinois, Kentucky, Missouri, Mississippi, and Tennessee Friday night and early Saturday morning.
The death toll in Kentucky, which was hit the hardest, currently stands at 76.
Nyssa's body was found in a dense briar thicket near where she lived, as per reports.
"It's a tough time for our community and we just need people to pray," said Ronnie Ward, spokesperson for the Police Department. "That's what we're looking for right now."
Commissioner Carlos Bailey said at one time there were 244 people reported missing in the community following the tornado.
On Thursday, Kentucky Lt. Gov. Jacqueline Coleman promised that the state will do "everything it can" to help the families impacted by the deadly tornado, as per reports.