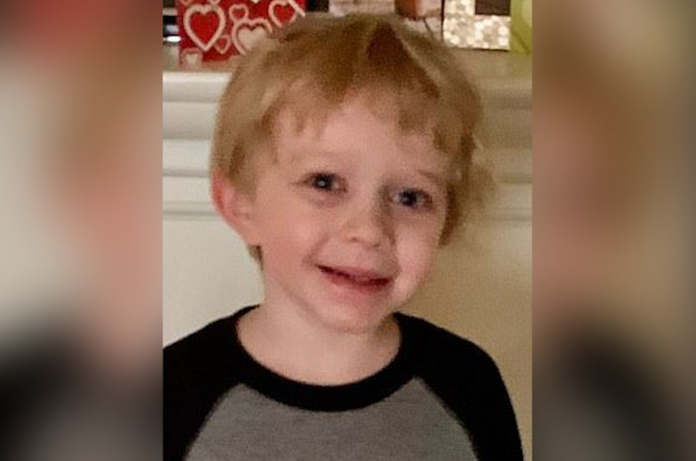 According to the police officials, the 7-year-old boy was attacked in his own backyard. Authorities say the boy was mauled to death by a dog his family had rescued just three weeks before the attack. This unfortunate incident occurred around 7:15 p.m. Wednesday, Oct. 20. Police say the boy's father found the victim's body. The child was pronounced dead at the scene.
Family members called 911 after the 7-year-old boy, James McNeelis, didn't come home after dinner and didn't respond to calls from the family. The boy's father found his body. The Oklahoma Department of Wildlife's investigations indicated the boy was attacked by the family dog.
The boy's family told authorities that the dog was a mix of a Corgi and a Shetland Sheepdog and that they had the dog for just three weeks after taking it in as a stray.
The family was caring for the dog, as it had been dumped on the side of the road. They say the dog hadn't shown aggression before the attack.
The dog is now being held at an animal control facility.
James's mother, Hannah Markley, launched a fundraiser Sunday on GoFundMe.
"On October 20th, 2021, Michael and Hannah found their little boy mauled in their back yard," the page says. "This is in order to help with memorial and cremation expenses for James."