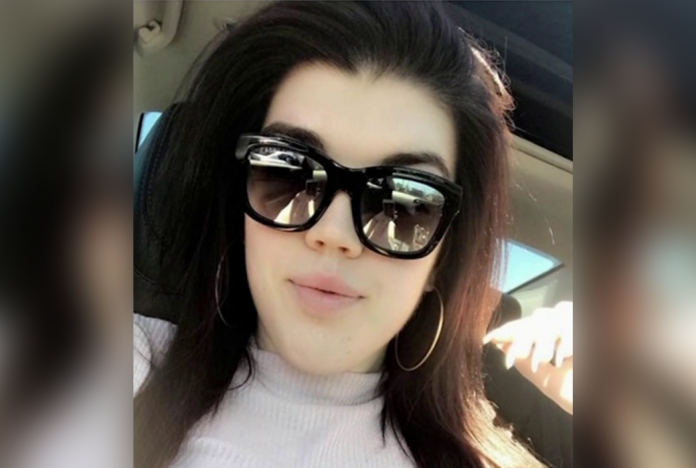 According to the police officials, the 33-year-old man was arrested on Sunday and charged on Monday in connection with the stabbing death of his ex-girlfriend. Prosecutors say the man stands accused of murder in the second degree over the death of his 27-year-old ex-girlfriend. 
The 33-year-old suspect from New York, Kason Parker, was staying at the victim's house when the victim, Meghan Kiefer, returned to retrieve her credit card. She requested the card back from her ex. The brutal incident occurred on the woman's own lawn, prosecutors say.
The 33-year-old man pulled her out of the car and stabbed the victim 40 times. The violent incident is alleged to have occurred right in front of the victim's friend and her friend's 1-year-old child as they sat in the car from which the victim was dragged. This unfortunate incident occurred around 5 p.m. on Saturday.
The responding officers found the victim on the grass with multiple stab wounds. The victim was taken to a hospital, where she later died.
The suspect was arrested on Sunday by authorities who caught him en route to North Carolina at a bus terminal. 
The 33-year-old man pleaded not guilty to the second-degree murder charge on Monday during an arraignment and he is currently being held without bail. This incident remains under investigation. This is a developing story and it will be updated as new information become available.