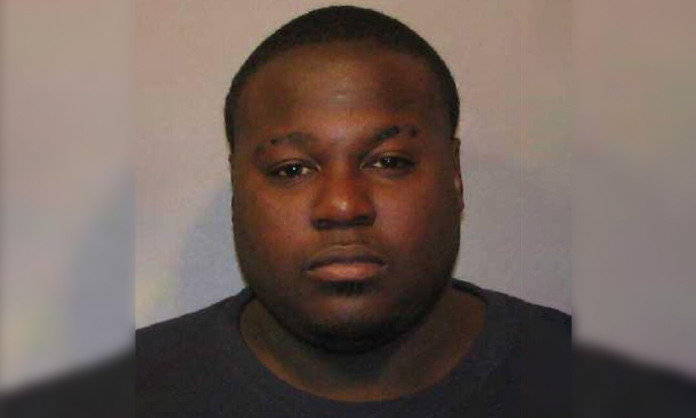 Shreveport, LA – The 25-year-old inmate is now charged with felony battery of a deputy after he attacked deputies, sending one to the hospital.
His name is Willie Rochelle and he reportedly attacked two members of CCC's Emergency Response Team.
This incident occurred right after 3 p.m. Sunday.
ERT security deputies were called to CCC's Segregation Unit to help control the 25-year-old inmate, who was beating and banging on a cell door.
The inmate then punched two deputies as they tried to get him to cooperate.
After a struggle, he was handcuffed and taken to the jail's medical unit for assessment. 
According to the statement, one of the deputies suffered cuts and bone fractures and was taken to an area hospital for treatment.
This incident remains under investigation.