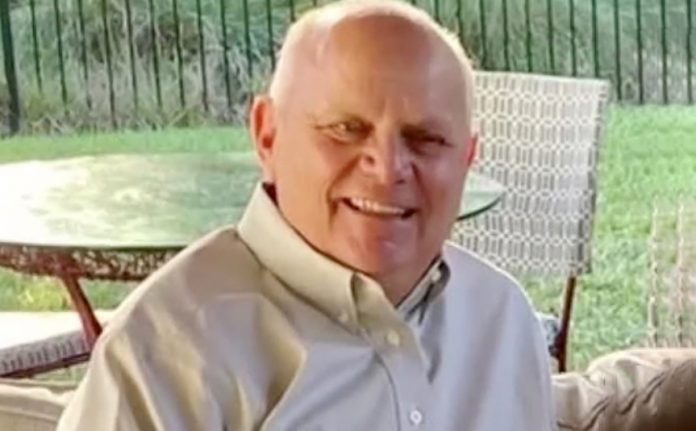 According to reports, the 71-year-old COVID patient whose family sued to get him Ivermectin treatments has died. His wife and son sued Mayo Clinic for refusing to let him receive Ivermectin treatments from an outside doctor. Health officials said that the drug, which is used to treat parasites in humans and animals, is not approved to treat COVID and is strongly opposed by the FDA, CDC and most medical professionals.
The 71-year-old man from Florida, Daniel Pisano, died last week after suffering a brain hemorrhage. According to reports, it remains unclear if it was directly related to COVID.
The family of the 71-year-old man filed an emergency petition to force the hospital to allow an outside doctor to treat him with Ivermectin. As we mentioned before, the controversial drug is used to treat parasitic diseases like scabies and has had anecdotal success in treating some COVID patients. 
The 71-year-old man was reportedly hospitalized with COVID on Dec. 11, admitted to the ICU on Dec. 18, and placed on a ventilator Dec. 22. Pisano's family then connected with Dr. Ed Balbona, who treats COVID patients with a protocol that includes Ivermectin. 
The doctor reportedly prescribed that treatment for Pisano, but Mayo has refused to provide Ivermectin, and will not allow Balbona to do so, noting he is not currently board certified and isn't permitted to practice at their facility.
On Dec. 30, Mayo Clinic attorney McCarthy said requiring the hospital to provide a medical treatment opposed by his doctors would set a dangerous precedent.
Mayo Clinic attorney McCarthy reportedly said
"Like every single national and international health organization, Mayo doctors have rejected Ivermectin as a reasonable course for COVID patients. The legal remedy that they seek, while grounded in good intentions, is asking the Court to substitute its judgment for the medical professionals' judgment and, frankly, would undermine the integrity of the practice of medicine."
After Mayo's refusal, the family reportedly sued the hospital on his behalf to allow Balbona to use ivermectin treatments for COVID-19.
According to reports, Circuit Court Judge Aho denied an emergency petition filed by his family in December to allow the treatment. She wrote in her Dec. 30 ruling that the Pisano family's lawyers have not proven that the potential benefit to the patient of administering the requested treatment protocol will outweigh the potential harm to the patient of administering the protocol.
On Thursday, a state appeals court said Pisano's family did not have a legal right to force Mayo Clinic Florida to administer the controversial drug ivermectin to try to keep alive a COVID-19 patient who was on a ventilator.
Daniel's son, Chris Pisano, reportedly said that they took his father to Mayo because they're the best in the country. But, he also said that they've been dissatisfied with his treatment, including the prognosis he said his father received after being moved to the ICU.
Chris Pisano reportedly said:
"A doctor told my father he was dying. He basically said, 'There's not much we can do.' He called me, he said, 'They don't want me here. They want me dead.' He was crying."
Chris Pisano said that he will issue a statement at a later date. This story will be updated as new information become available.