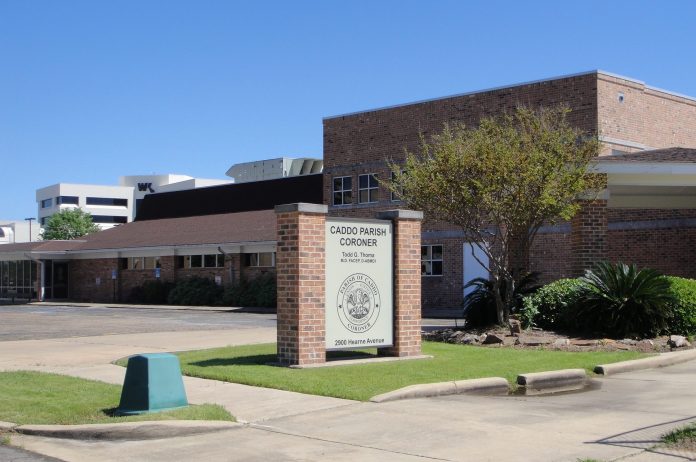 Shreveport, LA – According to the statement, her name is Wendy Atkins and authorities say she was allegedly beaten with a pipe at a motel.
This unfortunate incident occurred around 5:45 a.m. on Saturday, Sept. 25.
It happened in the 4900 block of West Monkhouse Drive.
The 39-year-old victim suffered life-threatening injuries and was taken to a hospital for treatment.
Unfortunate, she was pronounced dead on Friday, Oct. 1.
No suspects have been arrested yet.
This incident remains under investigation.
This is a developing story and it will be updated as new information become available.