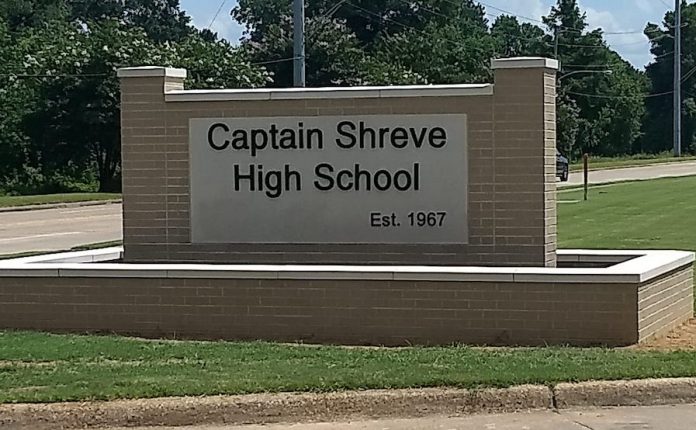 Caddo Parish, LA – According to the statement, in conjunction with Captain Shreve High School, the CPPR will host Major League Baseball Pitch, Hit & Run and Jr. Home Run Derby local competitions at Captain Shreve High School on June 8 at 6:00 p.m.  
Ladies and gentlemen, this event is free and open to the public, but registration is required. 
Officials have announced that the MLB Pitch Hit & Run competition is open to boys and girls ages 7-8, 9-10, 11-12, 13-14.
Participants will be tested in three fundamental aspects of baseball/softball (pitching, hitting and running).
NOTE: the MLB Jr. Home Run Derby is open to boys and girls, ages 11-12 and 13-14. This competition allows participants to display their hitting power and swing for the fences in a fun and free competition.
More information here.
This story will be updated as new information become available.