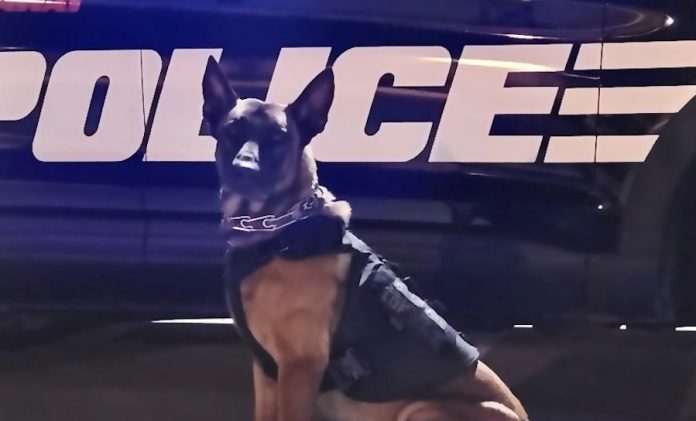 Shreveport, LA – According to the police officials, this incident occurred around 1:09 a.m. on July 6, 2022.
It happened on Bert Kouns Industrial Loop.
Shreveport Police Department officers responded to a report of a convenance store robbery.
The responding officers discovered that the suspect entered the store and produced a firearm on the stores clerk.
A witness entered the store and recognized the events and saw the clerk was in danger.
The witness retrieved his legally owned handgun and challenged the suspect.
The suspect then turned and pointed his handgun in the direction of the witness.
The witness observed a threat to his life and discharged his handgun.
Although he did not strike the suspect it did cause the suspect to flee.
Shreveport Police K-9, Sjaak, was later able to track the suspect to a wooded area west of business. 
The 27-year-old suspect, later identified as Tre'sean Polk, was treating at a local area hospital for minor injuries sustained during his capture.
He was later charged with one count of Armed Robbery.