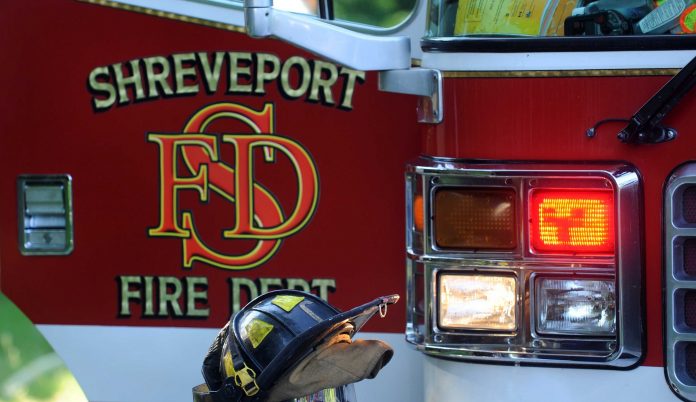 Shreveport, LA – According to the Shreveport Fire Department, this unfortunate incident occurred right before 6 a.m. Monday.
It happened in the 2800 Block of Harp Street.
Shreveport Fire Department crews responded to a report of a house fire.
Officials say the flames were visible from the front of a single story, pier and beam, wood frame home.
The single occupant was awakened by the heat and noticing the curtains on fire just above the space heater.
No one was injured in this incident.
Officials say that it took the efforts of 10 units and 10 minutes to bring the situation under control.
More information here.
This story will be updated as new information become available.