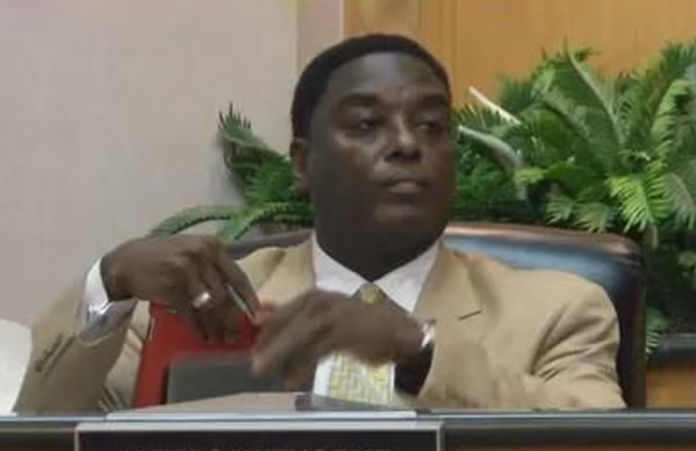 Shreveport, LA – According to the court documents, Lynn Cawthorne and Belena Turner pleaded guilty to wire fraud on Friday.
Prosecutors say both defendants are accused of defrauding the U.S. Department of Agriculture's summer feeding program for children.
Caddo Parish Commissioner Cawthorne was president of the United Citizens and Neighborhoods Inc. which applied to sponsor multiple feeding sites.
His sister, Belena Turner, was the executive director at this time.
Cawthorne started Harvest Catering Inc. in the name of an unindicted co-conspirator. Cawthorne kept control of the company's finances, which included access to the checks and debit card.
Both defendants gave the Louisiana Department of Education false information, saying the catering company would make meals for United Citizens and Neighborhoods.
The state Education Department paid United Citizens and Neighborhoods over $33,000 and Turner wrote a check to another nonprofit she directed and Cawthorne wrote one to Harvest Catering.
They used a portion of the funds for non-summer feeding program purposes.