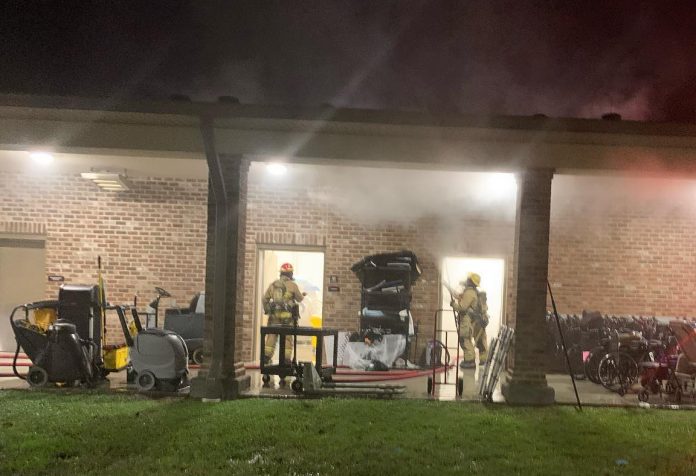 East Baton Rouge Parish, LA – According to the St. George Fire Department, this unfortunate incident occurred around 8:40 p.m. Monday.
It happened at 18180 Jefferson Hwy.
St. George Fire Department crews responded to a report of a structure fire.
The responding crews saw a small fire in the laundry room in the back of the facility.
They were able to quickly extinguish the fire.
Damage was limited to only the laundry room, officials said.
No one was injured in this incident.
The cause of fire remains under investigation.
This is a developing story and it will be updated as new information become available.