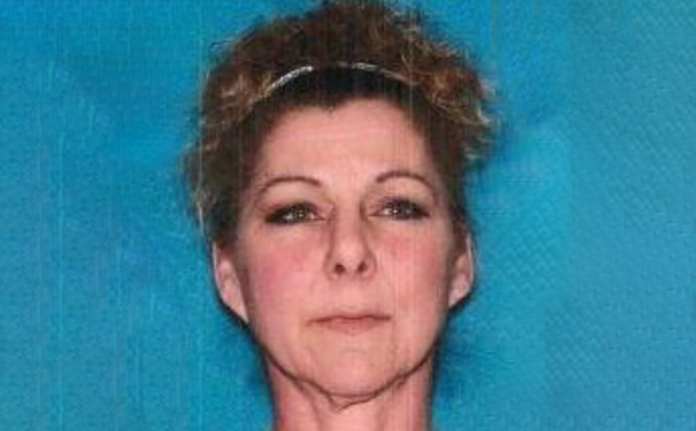 According to the court documents, the 55-year-old suspect pleaded not guilty on Friday. Prosecutors say that the woman drove her RV to the beach home of her 87-year-old father. She then stabbed her father and his 75-year-old girlfriend to death. The defendant's son told authorities that his mother had a bad relationship with his grandfather. She allegedly pushed her father to sell his home.
Her name is Sherry Lee Heffernan and prosecutors say she got disgruntled after her father, John Enders, did not let her sell the home. The residence was put on sale for $1.9 million. On top of that, Enders cut her and an estranged daughter out of his living will the previous month. The defendant then got upset.
This unfortunate incident occurred right before 5 a.m. on Sept. 29. Police found the 87-year-old man and his 75-year-old girlfriend, Francoise Pitoy, stabbed to death in the home in New Jersey, with her on the staircase and him in a reclining chair.
The responding officers found blood in several locations in the house, bloody foot and shoe prints, a rubber glove discarded on the stairs, and blood on a fence. The couple died of stab wounds and blunt force trauma.
The suspect's son told authorities that his mom left home the previous week to visit her father. Police arrested her outside her home in Pennsylvania. She agreed to waive her extradition rights in court. This is a developing story and it will be updated as new information become available.