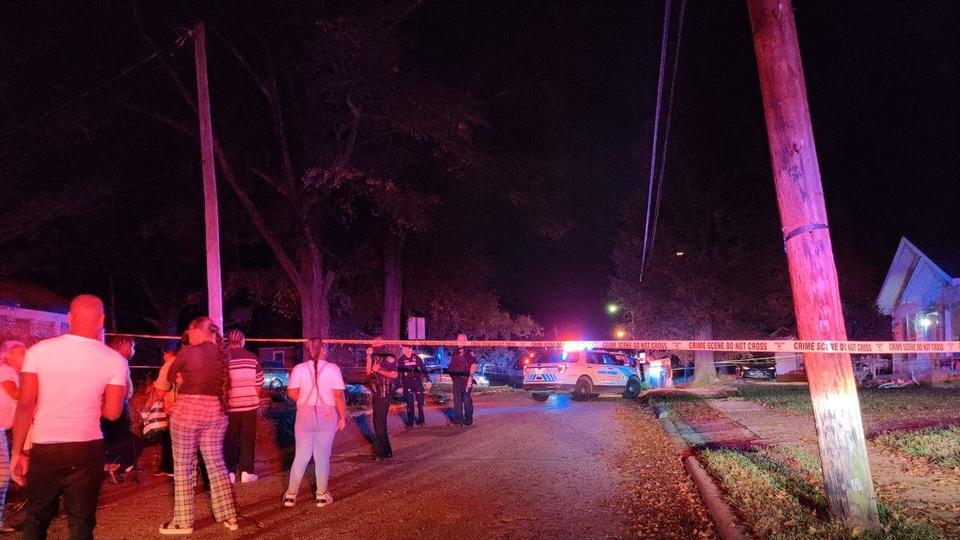 A drive-by shooting late Friday night has left one person dead and police searching for a suspect.
The shooting occurred just before 11p.m. at the intersection of Evangeline Place and Thornhill Avenue in Shreveport's Cedar Grove neighborhood.
According to the Shreveport Police, two men were standing at the intersection talking when a white car pulled and someone inside began firing shooting at the two men.
One of the men was hit several times by the gunfire and transported to Ochsner LSU Health where he later succumbed to his injuries. The second man was not injured and questioned by police.
The suspect vehicle fled eastbound on Evangeline towards Line Ave.
The shooting is under investigation and police currently have no suspect. If you have any information about this shooting, please contact the Shreveport Police Department.