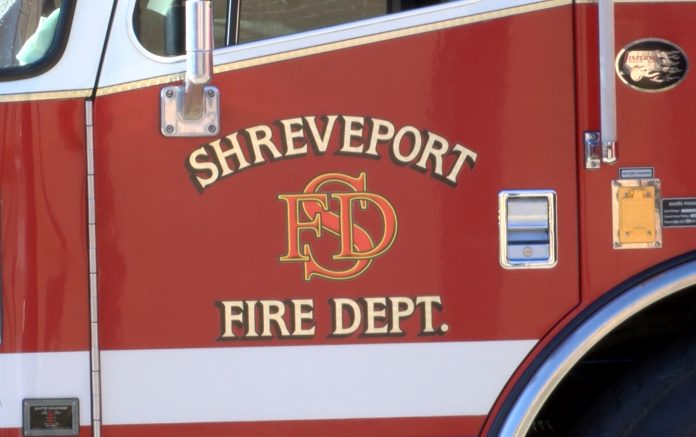 Shreveport, LA – According to the statement, this incident occurred right before 8 p.m. Wednesday.
It happened in the 9100 block of Candlestick Cir.
Shreveport Fire Department crews responded to a report of a house fire.
The responding crews discovered that the fire started in the kitchen of the single-story home.
They said the blaze caused damage to the living room and garage and the entire house has sustained smoke damage.
Fire crews were able to quickly extinguish the blaze.
No one was injured in this incident.
This incident remains under investigation.