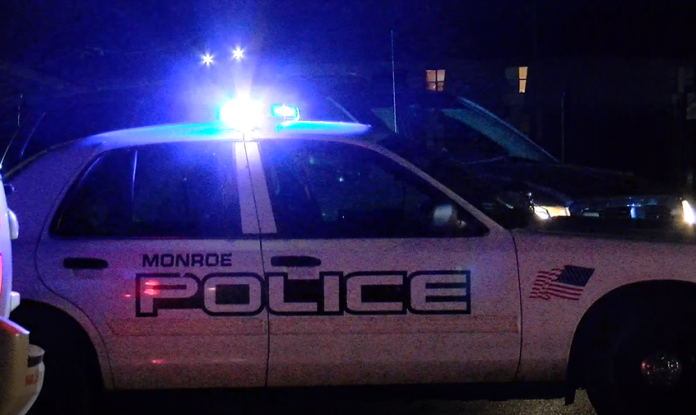 Monroe, LA – According to the Monroe Police Department, the victim was found around 4:15 p.m. Monday.
Monroe Police Department officers responded to the 3000 block of Evangeline Street and found 29-year-old victim dead inside of the apartment complex.
Authorities said the female victim was suffering from a gunshot wound and was pronounced dead at the scene.
She was later identified as Jessica Lee.
Monroe Police Department department is investigating.
Please call the Monroe Police Department at 318-329-2600 if you have any information about this incident.
This is a developing story and it will be updated as new information become available.