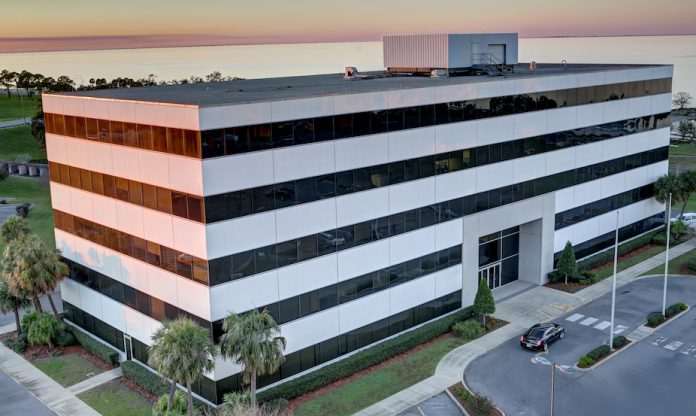 New Orleans, LA – According to the statement, the office will support 50 new jobs, and the company anticipates additional positions will be added as work continues on the U.S. Navy Enterprise Service Desk, a four-year, $136 million contract to modernize and consolidate existing IT operations.
Officials also said that the Navy Enterprise Service Desk will be staffed at the company's offices in New Orleans and Bossier City, Louisiana, where teams will apply the latest in artificial intelligence, machine learning, predictive analytics and natural language processing to the Navy's global operations.
Louisiana Economic Development Secretary Don Pierson joined Brian Sheridan, GDIT's senior vice president of defense, and Greater New Orleans Inc. President and CEO Michael Hecht for the Beach at UNO ribbon-cutting ceremony. 
Governor John Bel Edwards released the following statement:
"The opening of this mission-critical GDIT facility in New Orleans continues Louisiana's long and rich history of supporting the U.S. military.
The decision to locate on the University of New Orleans campus demonstrates the important role that higher-education partnerships play in supporting the growth of the technology sector in our state.
On behalf of the State of Louisiana, congratulations to GDIT, UNO and the state, regional and local partners who worked together to make this project a reality."