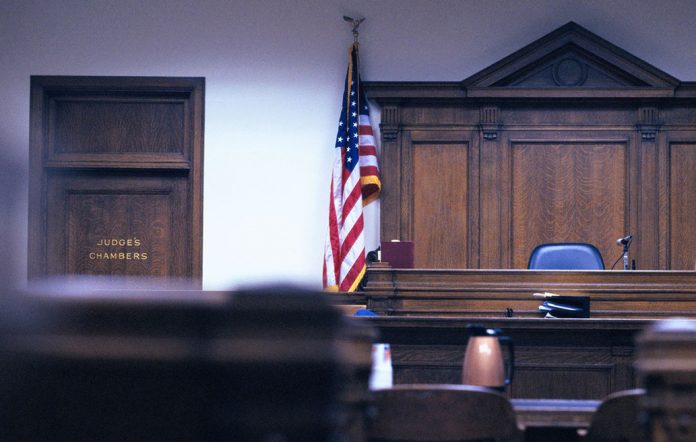 Caddo Parish, LA – According to the officials, the trial began Monday in District Judge Mosely Jr.'s court.
Selection was completed the following day, with four men and eight women empaneled.
Opening statements and initial testimony and presentation of evidence by the state will commence today.
The 32-year-old defendant, Christopher Dooley, was indicted by the Caddo Parish Grand Jury October 22, 2020, in connection with the June 19, 2020 slaying of Danzeria Farris Jr., 32.
Mr. Farris was shot several times at a Texaco station at Hearne at Hollywood avenues. Dooley also is charged with illegal possession of a stolen 2016 Mercedes sedan, which was one of the elements associated with the slaying.