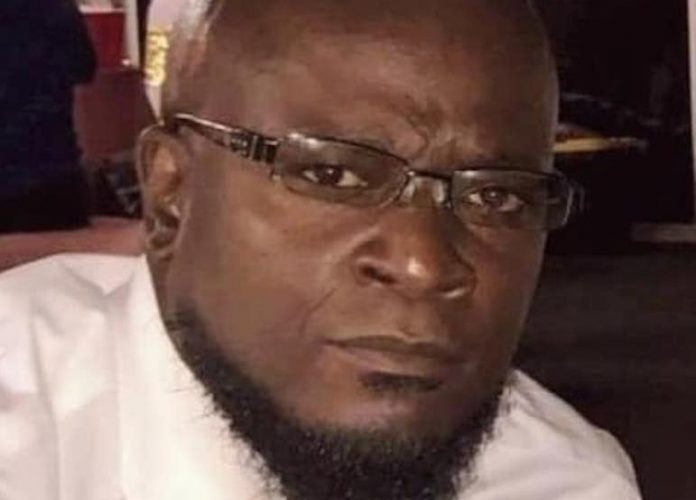 Shreveport, LA – According to the Shreveport Police Department, the fatal shooting occurred on Monday.
It happened in the 2600 block of Lindholme Avenue.
Shreveport Police Department officers responded to a shooting call.
The responding officers discovered that the victim was walking his kids to the bus stop when a man approached him and shot him multiple times in the upper body.
Detectives were called to the scene and an investigation ensued.
Shreveport Police Violent Crime investigators have obtained a warrant for Boris Williams for one count of Attempted 2nd Degree Murder.
Shreveport Police are urging citizens to use extreme caution and contact SPD if Boris Williams is located.
He is considered armed and dangerous.
The victim, in this case, is currently at a local area hospital with life-threatening injuries.
If you have information on the whereabouts of this dangerous suspect, don't hesitate to get in touch with Shreveport Police at 318-673-7300 #3.