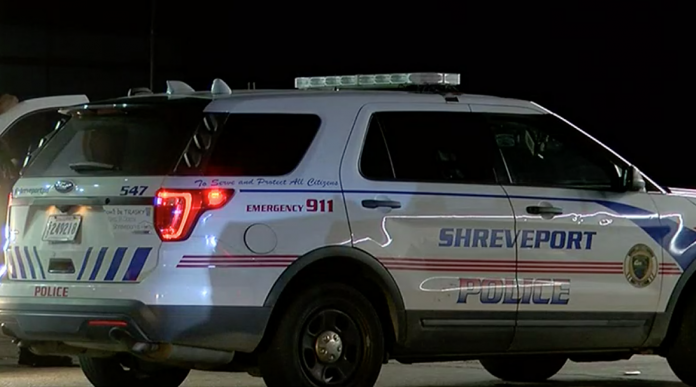 Shreveport, LA – Police officials said the juvenile suspect was arrested and taken into custody on Monday.
The suspect, who was not immediately identified, is now charged with illegal possession of a firearm by a juvenile.
The shooting occurred early Saturday morning.
It happened on Fairfield Avenue.
The responding officers discovered that a woman and the victim (her boyfriend) were reportedly arguing when the juvenile suspect pulled a gun and shot the victim in the stomach area.
The victim was later identified as Mohammed Bayatena.
He suffered serious injuries, but is expected to survive, police said.
This incident remains under investigation.
This is a developing story and it will be updated as new information become available.