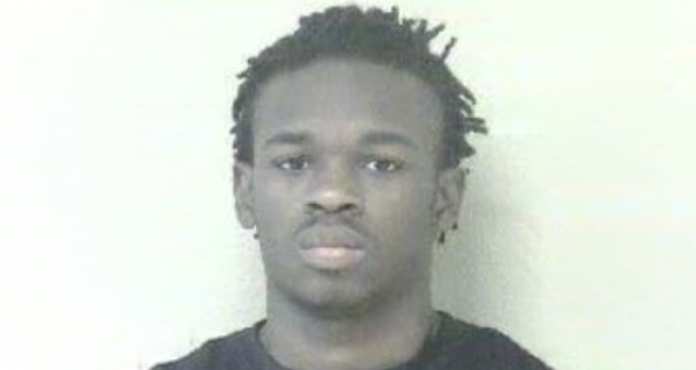 Shreveport, LA – Police officials said the 27-year-old suspect is reportedly wanted in connection with the February 16 shooting death of Tomel Henry.
His name is Archille Holmes Jr. and he will be charged with 2nd-degree murder, court records say.
The fatal shooting happened outside a home in the 5200 block of Mansfield Road.
The victim was reportedly shot in the head.
He was taken to a hospital for treatment, where he died later that day.  
Investigators believe that a dispute between the victim and a group of people precipitated the murder.
Please call the Shreveport Police Department at 318-673-6955 if you have any information about this individual.
Authorities are offering up to $2,000 to anyone who can help them locate the suspect.
This is a developing story and it will be updated as new information become available.