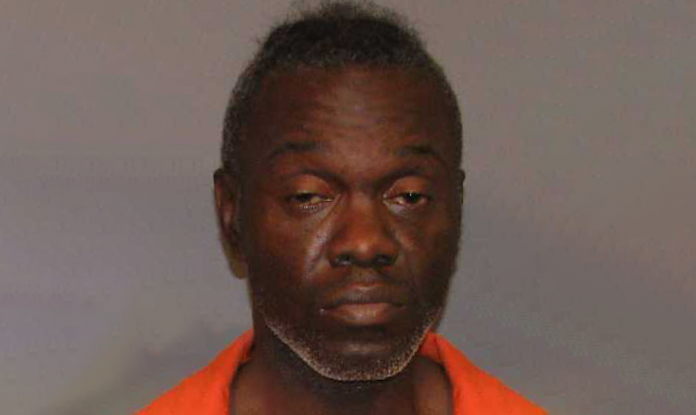 Shreveport, LA – According to the Caddo Parish Sheriff's Office, the 48-year-old suspect was arrested and taken into custody on Friday, May 13.
His name is Marion Carthon and he is now is charged with possession of schedule I, possession of schedule II, and illegal carrying of weapons, CPSO said.
On Friday, Caddo Parish Sheriff's detectives reportedly received a call from Shreveport Police and was advised that officers were at a motel in the 5100 block of Westwood Park Drive responding to a report that counterfeit checks were being printed in one of the motel rooms.
The responding detectives arrested the 48-year-old suspect, shortly after they obtained a search warrant and found methamphetamine, pills, a handgun, multiple smoking pipes, marijuana, counterfeit checks, and check making equipment in his motel room.
This incident remains under investigation.
This is a developing story and it will be updated as new information become available.