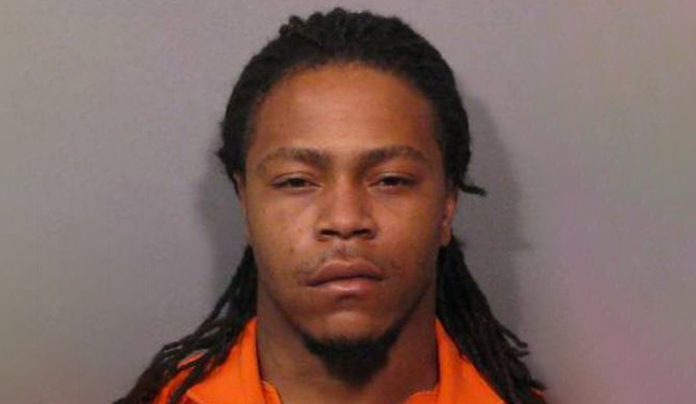 Shreveport, LA – According to the court documents, the 36-year-old defendant was found guilty on Wednesday.
His name is Willie Lynn and he was found guilty of attempted second-degree murder.
The 36-year-old defendant was reportedly involved in a savage beating at a local apartment complex 6 years ago, court records say.
On January 24, 2016, when four friends met at the Kings Manor Apartment Complex in the 7200 block of Bernstein Avenue to celebrate a birthday, Lynn drove to the complex uninvited and physically attacked one of the party-goers, a woman he was dating at the time.
He repeatedly struck the woman in the face, and when a male friend of his at the party shouted at him to stop, Lynn retrieved a metal pole from his truck and attacked the male friend.
Lynn struck the man repeatedly in the head even after the victim became incapacitated. 
Prosecutors said the victim needed two life-saving brain surgeries.
The victim now is paralyzed and will require around-the-clock assistance for daily needs the rest of his life.
Lynn was prosecuted by Assistant District Attorney Jason Waltman. 
The defendant will return to the court of District Judge Donald Hathaway Jr. for sentencing on May 5, 2022.
He faces at least 10 years in prison or up to 50 years without benefit of parole, probation, or suspension of sentence.