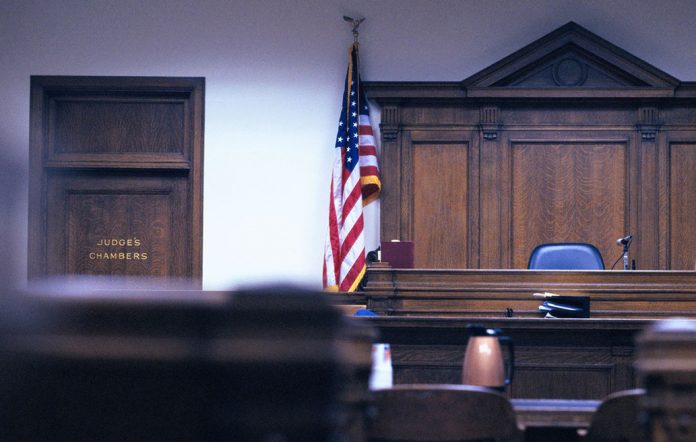 Shreveport, LA – According to the court documents, the 37-year-old defendant was sentenced on Thursday.
His name is Billy Murphy Jr. and he was sentenced by United States District Judge Donald Walter to 151 months followed by 5 years of supervised release.
Prosecutors said the defendant pleaded guilty on December 2, 2021 to one count of possession with intent to distribute methamphetamine, court records say.
Murphy Jr. was arrested and taken into custody on April 18, 2021.
Louisiana State Police trooper conducted a traffic stop of a vehicle being driven by Murphy.
When the 37-year-old man opened the glove box to retrieve the vehicle paperwork, the trooper observed a handgun in the glove box.
Murphy told the trooper that the firearm belonged to his girlfriend and gave consent to search the vehicle.
During the search, the trooper reportedly found 2.37 pounds of cocaine, 19.9 pounds of MDMA and 21.5 pounds of synthetic marijuana.
The MDMA was tested and found to contain methamphetamine. 
The case was investigated by the DEA and Louisiana State Police.