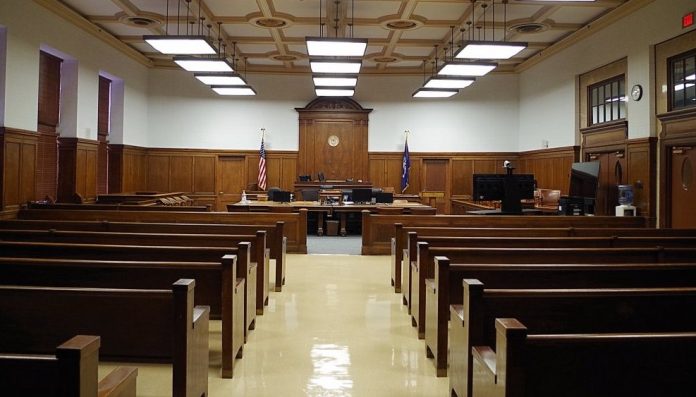 Shreveport, LA – According to the court documents, the 34-year-old defendant was sentenced on Wednesday.
His name is Frank Joshua and he was sentenced to 60 months in prison and 5 years of supervised release.
Joshua was sentenced by Chief United States District Judge Maurice Hicks Jr.
Prosecutors said the defendant pleaded guilty in September to three counts of methamphetamine distribution.
The charges stem from a DEA investigation into the distribution and sale of methamphetamine.
This story will be updated as new information become available.