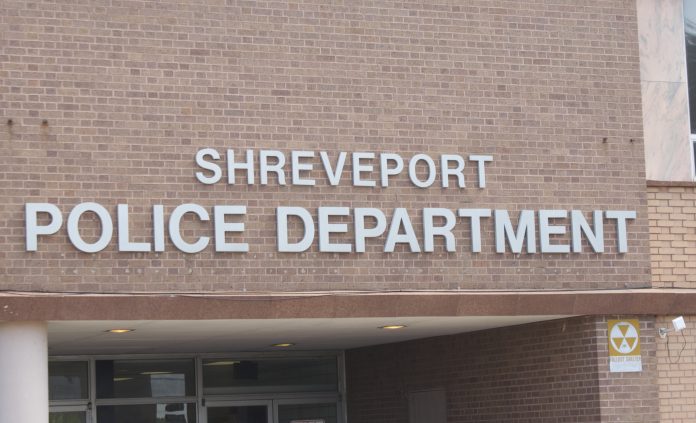 Shreveport, LA – Police officials said the shooting occurred around 4:45 a.m. early Thursday morning.
It happened near Hattie Perry Park on Hickory Street.
The unidentified male victim reportedly arrived at a local hospital with a gunshot wound.
The victim reportedly told investigators that he was walking when a black four-door sedan with four men inside pulled up beside him, shot him and left.
No suspects have been arrested yet, police said.
Please call the Shreveport Police Department at (318) 673-7300 if you have any information about this incident.
This is a developing story and it will be updated as new information become available.