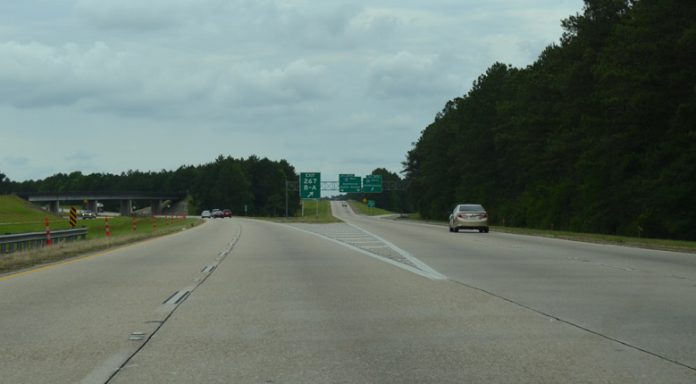 Shreveport, LA – According to the statement, these shoulder closures are necessary to allow contractors to pick up debris along these corridors from Hurricane Ida.
Officials say that the crews will be performing work during daylight hours, beginning first thing in the morning.
Shoulder closures will be implemented at these locations:
• I-12 westbound in Livingston Parish from the Pumpkin Center exit to the I-55 interchange;
• I-10 northbound from Ascension Parish to the St. James Parish line;
More information here.
This story will be updated as new information become available.