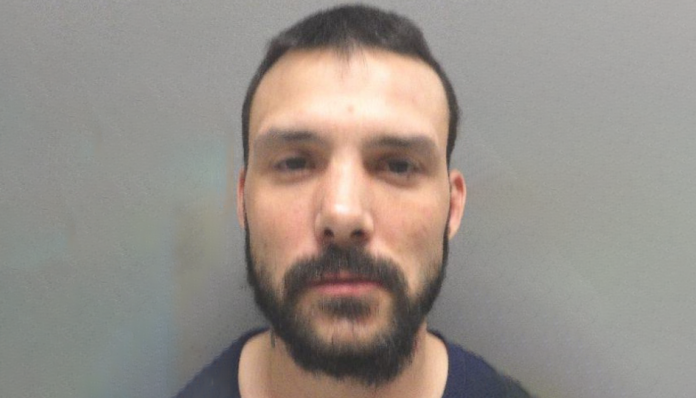 Ouachita Parish, LA – According to the Ouachita Parish Sheriff's Office, this incident occurred on Sunday.
It happened in the 1000 block of Avant Road.
Ouachita Parish Sheriff's deputies responded to a disturbance call.
The 911 caller told the dispatcher that their son attacked them while armed with a knife.
The responding deputies made contact with the 34-year-old suspect, Christopher Daniel Lee.
Lee was reportedly in his bedroom inside of the residence.
The victim told deputies that their son reportedly came into the victim's bedroom with a knife stating and attempted to slice the victim's arm.
The suspect then slammed the victim on the kitchen floor.
The victim managed to escape Lee's attack and exited the residence, deputies said.
The also said that their son was drinking tequila and beer all day.
The 34-year-old suspect is now charged with domestic abuse battery and domestic abuse aggravated assault.
This incident remains under investigation.
This is a developing story and it will be updated as new information become available.