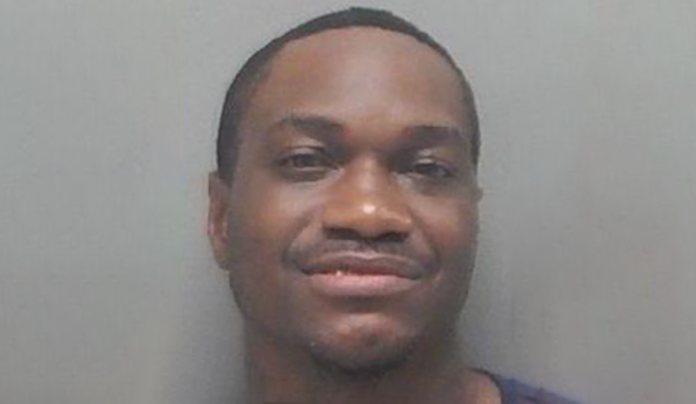 Ouachita Parish, LA – According to the Ouachita Parish Sheriff's Office, his name is Hurk Gordon and he was arrested on Thursday.
The 35-year-old suspect is charged with one count of Attempted 2nd Degree Murder and one count of Possession of a firearm or carrying of a concealed weapon by a person convicted of domestic abuse battery.
The shooting occurred on May 31, 2021.
It happened at Camellia Trace Apartments .
West Monroe Police Department officers responded to a shooting call.
The responding officers discovered that the 35-year-old suspect was involved in a verbal dispute with another person which led to gunshots.
Witnesses told investigators that the suspect pulled a revolver and shot the other person.
This story will be updated as new information become available.