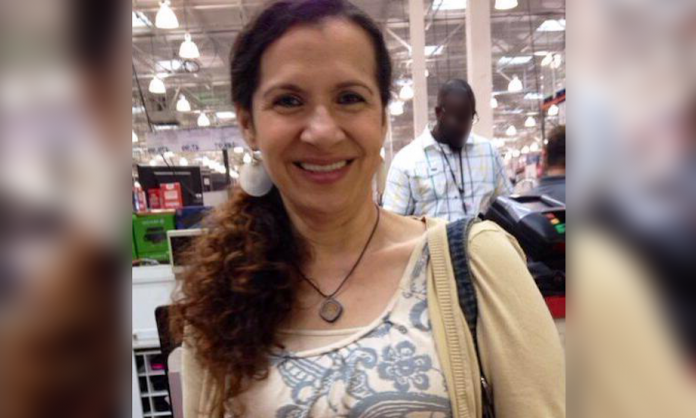 According to the court documents, the 65-year-old pleaded guilty on Wednesday to one count of first-degree manslaughter for killing his 58-year-old ex-wife. Prosecutors said the former pastor in New York City killed his ex-wife in front of their young grandchildren. The 65-year-old man allegedly ran over the victim multiple times before hacking her to death using a machete.
According to reports, the 65-year-old defendant, Victor Mateo, parked outside of the victim's, Noelia Mateo, house on the morning of Oct. 3, 2019 and waited for her to come outside. The couple had reportedly been estranged for about a month.
The 58-year-old victim then left her house around 7:10 a.m. to drive her grandchildren, ages 9 and 11, to school. The defendant then hit the gas and struck the victim with his vehicle. The victim allegedly hid underneath her own car, so she can avoid being hit. But, the defendant got out of his car and got into Noelia's and ran over her several times.
He then got out of the victim's car, retrieved a machete and hacked her multiple times as their grandchildren watched, prosecutors said.
The 65-year-old was arrested a week later in Pennsylvania. He was initially charged with second-degree murder, criminal possession of a weapon, and endangering the welfare of a child in addition to the first-degree manslaughter charge.
According to the court documents, the defendant will be sentenced to 23 years in prison and five years of post-release probation. He is currently scheduled to appear in January 2022 in Bronx Supreme Court. This story will be updated as new information become available.