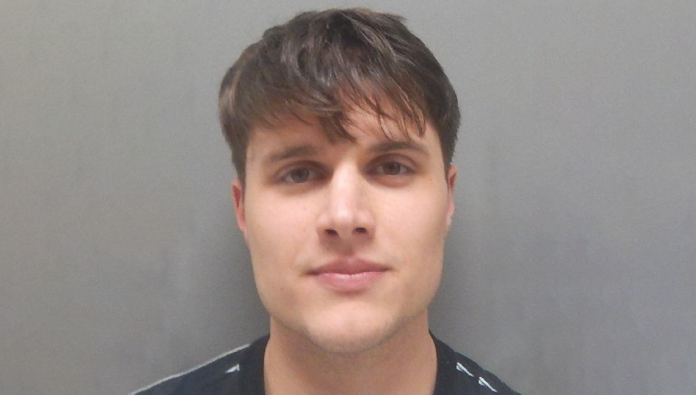 West Monroe, LA – According to the West Monroe Police Department, his name is Cameron Slade Corbin and he was arrested on Sunday.
The 22-year-old man was transported to the Ouachita Correctional Center.
He is charged with the following offenses: possession of drug paraphernalia; possession of a controlled dangerous substance and two counts possession with intent to distribute a controlled dangerous substance.
West Monroe Police Department officers initiated a traffic stop on Coleman Avenue and made contact with the 22-year-old man.
The responding officers noticed marijuana odor coming from his car.
After officers were given consent to search his vehicle, they found 10 grams of marijuana, 232.5 grams of mushrooms, a marijuana pipe, 3 scales and 25 bags of THC edibles.
This is a developing story and it will be updated as new information become available.