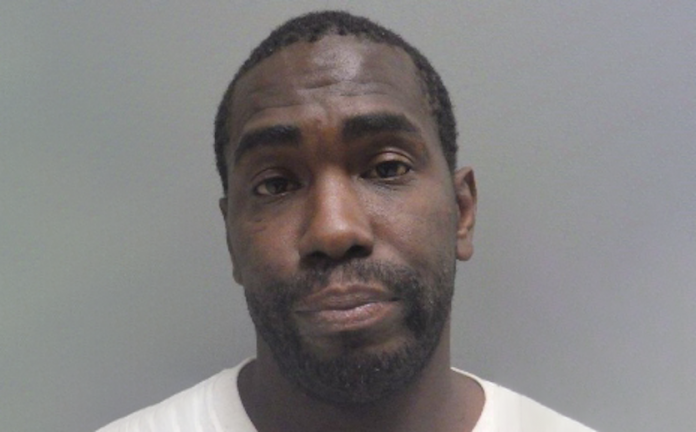 Ouachita Parish, LA – According to the Monroe Police Department, this incident occurred on Sunday.
It happened in the 2300 block of Grammont Street.
Monroe Police Department officers responded to a shooting call.
The responding officers discovered that the 42-year-old suspect fired shots at the victim's residence.
He was later identified as Willie Bernard Roberson.
The victim told investigators that Roberson was agitated and walked in to the roadway in front of their residence and pulled out a black handgun.
He then began shooting at their residence.
The 42-year-old man was arrested on multiple charges, including: Aggravated Assault with a Firearm; Illegal Use of Weapons; Aggravated Criminal Damage to Property and Possession of Firearm by a Person Convicted of Certain Felonies.
This story will be updated as new information become available.