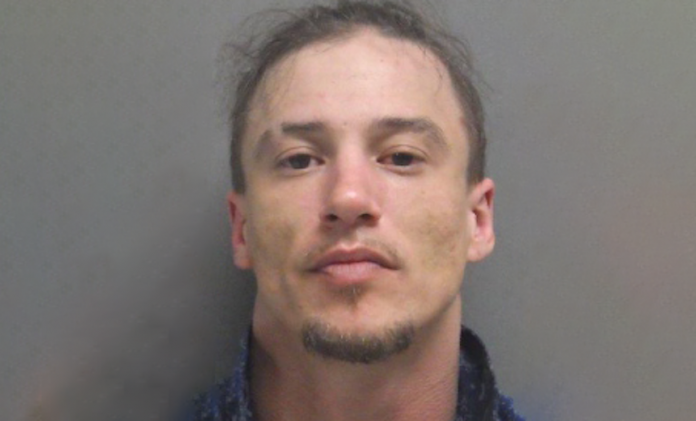 Ouachita Parish, LA – According to the Ouachita Parish Sheriff's Office, deputies went to a home on the 900 block of Grand Street after receiving information that illegal narcotics were located inside of the residence.
The responding deputies were granted verbal consent from the residence leasee to conduct a search.
The responding deputies made contact with the suspect.
Police searched the 27-year-old suspect and found 14 grams of methamphetamine inside of his right front pocket.
His name is Quincy Edward Boudreaux and he was arrested.
Deputies said the 27-year-old man denied ownership of the narcotics and mentioned that he was unaware of the drugs being in his pocket.
Boudreaux was arrested and transported to the Ouachita Correctional Center.
He is now charged with Possession with Intent of a Controlled Dangerous Substance.
This story will be updated as new information become available.