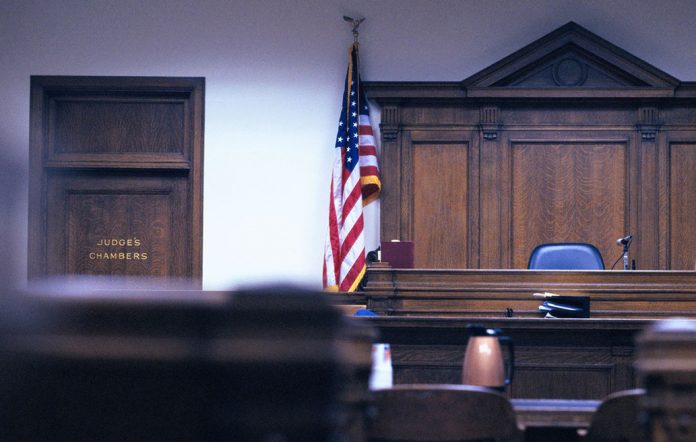 LOUISIANA – According to the court documents, his name is Eriston Wilson and he was sentenced to 272 months in prison.
The 28-year-old defendant committed armed robberies of three Shell Gas Stations on General de Gaulle Drive and multiple convenience stores on the West Bank and in the Seventh Ward.
Prosecutors say that he brandished a firearm and wore blue gloves in the robberies.
His accomplice, John Weldon, was sentenced to 34 years in prison.
Prosecutors say Weldon had been found guilty of the same charges as Wilson plus an Algiers bank robbery.
The FBI led the investigation of the crimes.