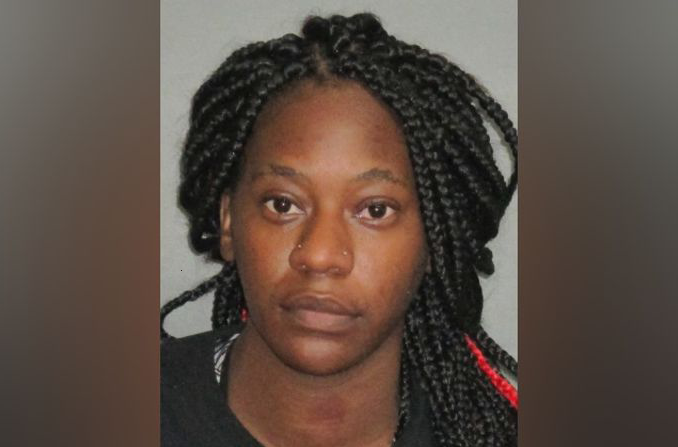 Louisiana – According to the police officials, her name is Kiarra Holmes and she has been charged with negligent homicide.
The 30-year-old suspect is booked into East Baton Rouge Parish prison.
Police say the victim was found drowned in the pool of The Reserve at White Oak apartment complex on South Harrells Ferry Road.
This incident is still under investigation.
This is a developing story and it will be updated as new information become available.