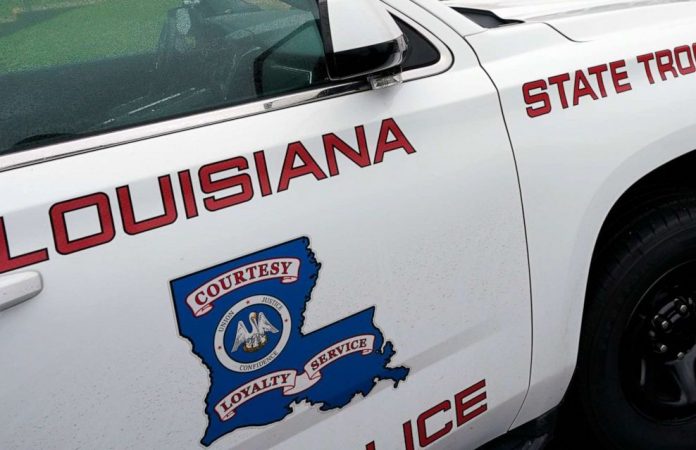 Shreveport, LA – According to the police officials, this unfortunate incident occurred around 10:45 a.m. Monday.
It happened at the intersection of LA Hwy 5 at LA Hwy 301 in De Soto Parish.
A 42-year-old man was driving northbound on LA Hwy 5 in a Peterbilt tractor-trailer.
The 37-year-old victim was driving southbound on LA Hwy 5 in a Kenworth tractor-trailer.
The 42-year-old driver lost control of the truck and his trailer struck the cab of the Kenworth.
The driver of the Kenworth, Lakendrick Thomas, suffered fatal injuries and was pronounced dead at the scene.
The 42-year-old driver of the Peterbilt suffered minor injuries.
This incident is under investigation.
This is a developing story and it will be updated as new information become available.