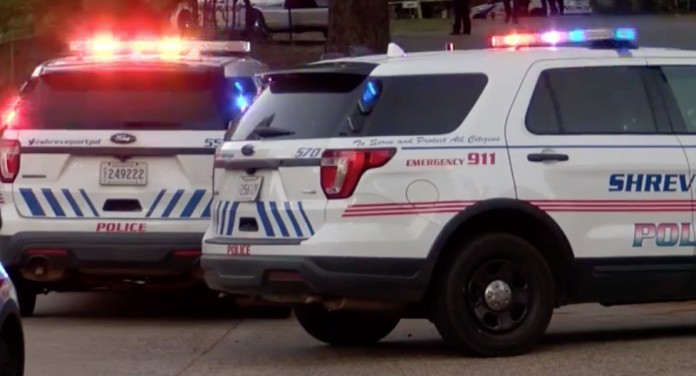 Shreveport, LA – According to the Shreveport Police Department, this incident occurred on Nov. 25.
It happened in the 1600 block of Fullerton Street.
Shreveport Police Department officers responded to a hospital on reports of a 7-year-old child with a brain injury.
The responding officers discovered that 5 children and their uncle were present in the apartment. 
The uncle went to check on the children and found the 7-year-old female victim unconscious.
The victim was taken to a hospital with life-threatening injuries. 
Doctors said the girl suffered traumatic brain injury.
During an investigation, authorities discovered that two teens (13-year-old and 14-year-old) were inside the apartment with 5-year-old and two 7-year-olds.
The two teens then locked one 7-year-old and the 5-year-old inside of a closet and started beating the 7-year-old girl.
Both teens were arrested and taken into custody.
They are now charged with Second-Degree Battery. 
This incident remains under investigation.
This is a developing story and it will be updated as new information become available.