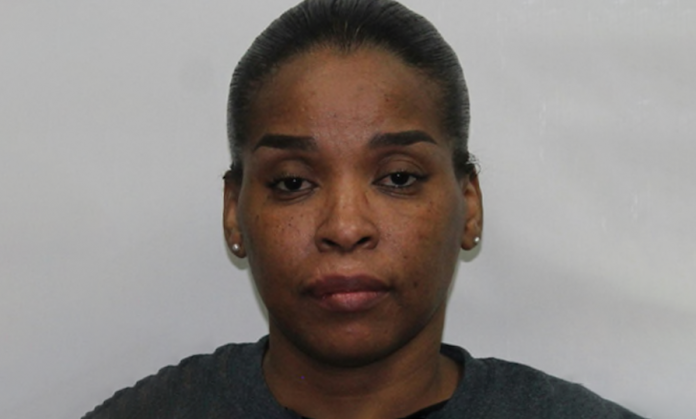 St. James Parish, LA – According to the court documents, her name is Latasha Hicks and she pleaded guilty to vehicular homicide and third DWI offense.
The 46-year-old defendant pleaded guilty on Wednesday.
Prosecutors said the defendant is now facing up to 30 years in state prison.
On March 15, 2020, the 46-year-old defendant was traveling westbound on La. Hwy. 70 when her Ford Edge crossed the centerline and struck head on an eastbound traveling Chevrolet Silverado that was driven by 28-year-old Brian Gros.
Both drivers suffered serious injuries and were taken to a hospital for treatment.
Unfortunately, Gros died from his injuries shortly after the crash.
Hicks had a blood alcohol content of .190 G% which is more than twice the legal limit.
This is a developing story and it will be updated as new information become available.