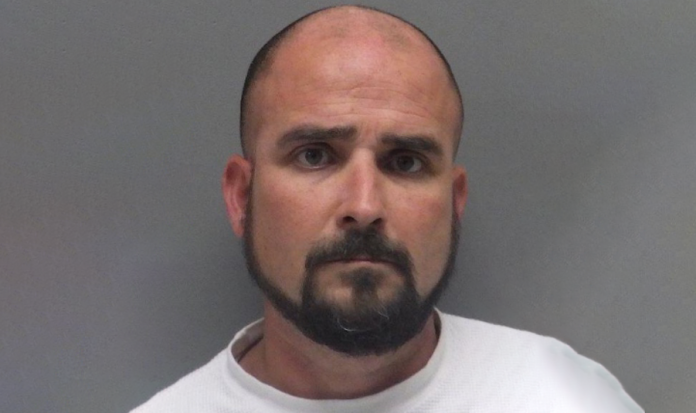 Ouachita Parish, LA – According to the Louisiana State Police, his name is Patrick Sepulvado and he was taken into custody on Tuesday.
The 38-year-old man was arrested following traffic stop on Interstate 20.
Louisiana State Police troopers conducted a traffic stop on the suspect's vehicle and detected a strong marijuana odor.
The responding troopers asked the 38-year-old man if there were any guns in the vehicle, which he stated there were firearms inside of the truck.
The troopers then searched the vehicle and found two handguns under the center console and in the driver's door.
They also found a plastic bag containing marijuana, 7 dextroamphetamine tablets and crystal methamphetamine.
The 38-year-old man was booked into the Ouachita Correctional Center for possession of a controlled dangerous substance; possession of a firearm in the presence of a controlled dangerous substance; improper lane usage and possession of drug paraphernalia.
This incident remains under investigation.
This is a developing story and it will be updated as new information become available.