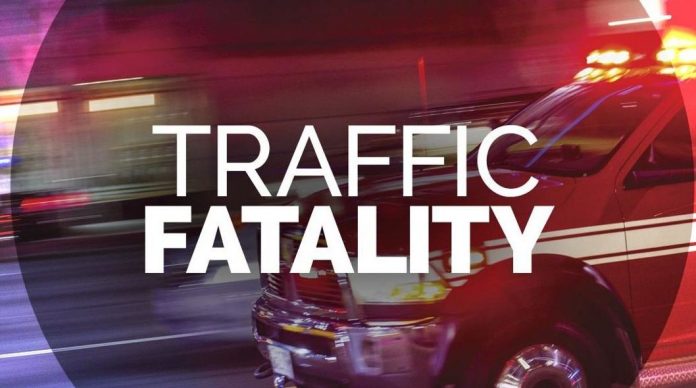 DeSoto Parish, LA – According to the Louisiana State Police, the fatal accident occurred around 4:10 p.m. Monday.
It happened on US Hwy 84.
Louisiana State Police troopers responded to a report of a crash.
The responding troopers found two victims.
Police said both victims suffered life-threatening injuries and were pronounced dead.
They were later identified as 81-year-old Louis Flanigan and 80-year-old Inell Flanigan.
Troopers said the 81-year-old driver failed to yield before attempting to make a left turn into a private driveway and was struck by a westbound Freightliner.
The vehicle then entered the eastbound lane, where it was struck by the eastbound Freightliner. 
The driver of the eastbound Freightliner suffered injuries and was taken to a hospital for treatment.
No other injuries were reported.
This incident remains under investigation, troopers said.
This is a developing story and it will be updated as new information become available.