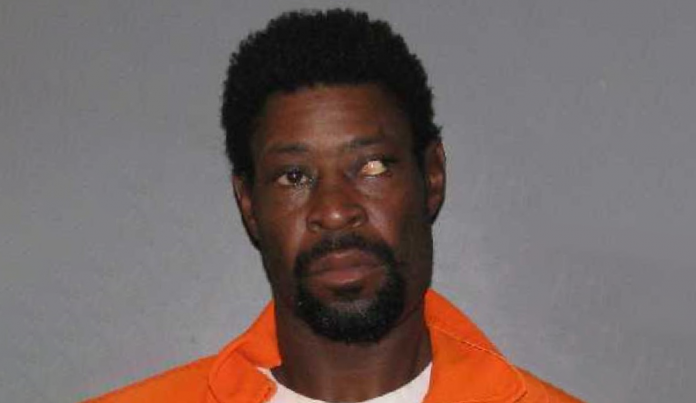 Shreveport, LA – Shreveport Police Department officials said the 45-year-old suspect was arrested and taken into custody on Monday.
His name is Anthony Briskey and he is now charged with simple burglary and property damage.
Police officials said the charges stem from Jan. 22 catalytic converter thefts from the City of Shreveport streets and drainage office at 1935 Claiborne Ave.
According to the Shreveport Police Department, five vehicles were damaged by the removal of the catalytic converters.
This incident remains under investigation.
This is a developing story and it will be updated as new information become available.