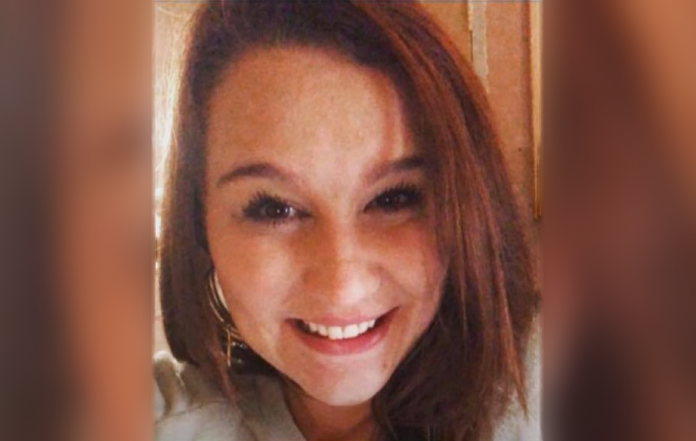 According to the court documents, the 31-year-old defendant was sentenced to life in prison for the brutal murder of 20-year-old woman. Prosecutors said the victim was beaten, strangled, wrapped in garbage bags, dumped in a well and then covered in cement. The defendant will not be eligible for probation, court documents say. His sentencing hearing was held Wednesday, Nov. 17.
Prosecutors said the 20-year-old victim from Alabama, Marka Watkins was beaten and strangled to death by a group of people during the summer of 2019. The defendants then wrapped her corpse in garbage bags, dumped her body in an abandoned well and covered it up with concrete.
One of her killers, the 31-year-old Kendal Battles was sentenced on Wednesday. Prosecutors said the defendant was convicted in September of this year. 
The 20-year-old victim was reported missing by her grandmother on June 17, 2019, according to reports. After a member of Battles' family tipped police off to the location of the body, investigators excavated the well and recovered her corpse. The victim's body was found at the bottom of an abandoned well on July 29, 2019.
According to the court documents, Battles was originally charged with the 22-year-old Joseph Nevels. But, the list of co-defendants has doubled.
Kendal Battles' wife, Monic Battles, is also facing murder charges. The 30-year-old Devon Hall pleaded guilty to taking part in the murder in July of this year. He received a 30-year sentence.
According to reports, the 20-year-old victim was was beaten with a baseball bat and shotgun before she was strangled to death with a cord. An autopsy determined that the victim's cause of death was due to blunt force trauma and asphyxiation. Prosecutors said the defendants reportedly killed the victim because she allegedly stole Nevels' phone. Nevels believed she had stolen his phone months before.
The 22-year-old man then 'got upset and hit her in the head with a shotgun." The other three assailants joined and beat the victim with aluminum bat before strangling her with the cord.