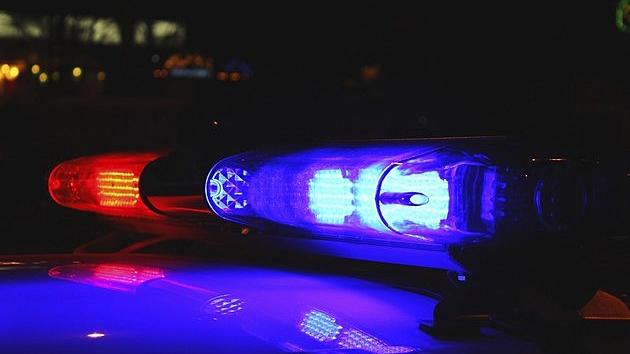 A man was found dead in a north Shreveport apartment on Thursday morning. Investigators say the victim had been shot in the head.
Just before 8:30am, detectives were called to the Bayou Oaks Apartments on Grimmett Drive to investigate a possible shooting.
Patrol officers found the victim on the floor of an apartment. The victim was unresponsive and he was pronounced dead at the scene. The victim has been identified as 29-year-old Derrick Patterson of Shreveport. Preliminary information suggests that the victim had been deceased for a several hours. The Caddo Parish Coroner's Office responded and took possession of the man's body.
Detectives fanned out throughout the neighborhood looking for witnesses and any evidence that could help them solve this crime. No suspect has been identified and the incident remains under investigation.
Investigators are asking anyone with information to contact Shreveport Police Investigators at 318-673-6955. Those wishing to remain anonymous should call 318-673-7373, lockemup.org, or via their app P3Tips.