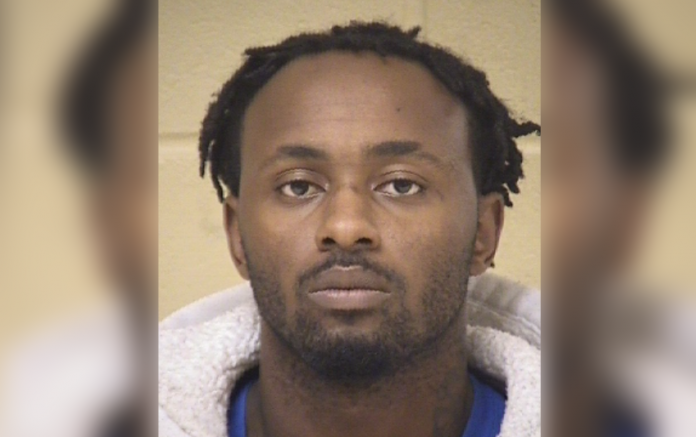 Shreveport, LA – According to the Shreveport Police Department, his name is Michael Sherman and he was arrested on Sunday. 
The 24-year-old suspect was taken into custody after investigators executed a search warrant at his home and found a handgun police believe was used in the murder attempt.
This unfortunate incident occurred on Oct. 3.
Police say it happened in the 2900 block of Hattie Street.
The victim told investigators that Sherman had opened fire on him.
The victim was not injured.
The 24-year-old suspect is now charged with attempted murder; one count each of illegal possession of a firearm by a convicted felon, illegal possession of a stolen firearm, three counts of drug possession with intent to distribute, and illegal carrying of a weapon with a controlled dangerous substance.
This story will be updated.