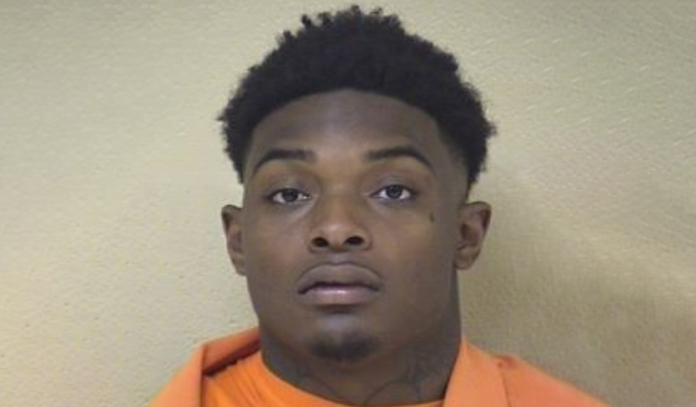 Shreveport, LA – According to the Shreveport Police Department, his name is Tyguavious Marshall and authorities believe the 19-year-old suspect is responsible for the shooting on Oct. 24.
Police said warrant was issued charging Marshall with one count of attempted second-degree murder. 
Ladies and gentlemen, Marshall is considered armed and dangerous, and police ask anyone with information as to his whereabouts to avoid contact with him and call police immediately.
The shooting occurred right after 11 p.m. on Oct. 24. It happened in the 4300 block of Illinois.
The responding officers found a 47-year-old victim suffering from a gunshot injury to the hip.
Police say the victim suffered life-threatening injuries and was taken to a hospital for treatment.
This is a developing story and it will be updated as new information become available.