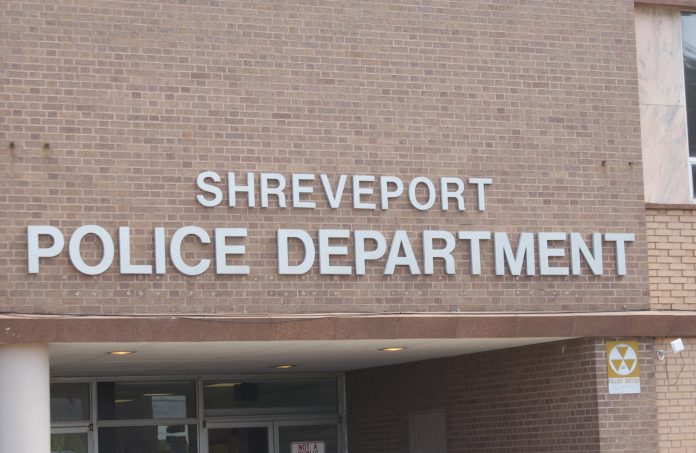 LOUISIANA – Shreveport Police Department officials say that the shooting occurred on Saturday morning.
It happened in the 4000 block of Mandelane Street in Shreveport. 
Shreveport Police Department officers responded to a shooting call.
Authorities say the victim was attacked by two men in black masks.
They say the suspects came into the house and robbed the victim.
He was shot in the back and hit in the head.
The victim suffered non life-threatening injuries and was taken to a hospital for treatment.
No suspects have been arrested yet.
This incident remains under investigation.
This is a developing story and it will be updated as new information become available.