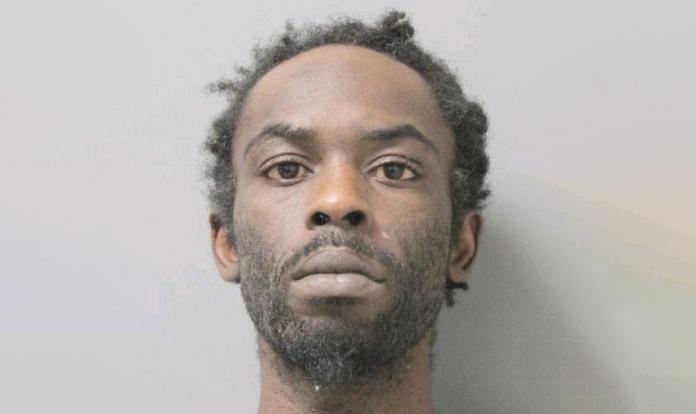 Monroe, LA – According to the police officials, the fatal shooting occurred around 10:09 p.m. late Tuesday night.
It happened in the 200 block of North 21st Street.
Monroe Police Department officers responded to a shooting call.
When the officers arrived on scene, they found one victim.
The victim, later identified as Milton Smith, suffered life-threatening injuries and was taken to a hospital where he later died from his wounds.
Detectives were called to the scene and discovered a domestic incident occurred outside a residence just prior to the shooting.
During the investigation, authorities were able to establish Rufus Sellers (featured image) as the suspect.
Sellers is currently wanted for one count of Second-Degree Murder.
Please contact the Monroe Police Department at 328-329-2600 or Crimestoppers of North Delta at 328-388-CASH(2274) if you have any information about the suspect.
This incident remains under investigation.