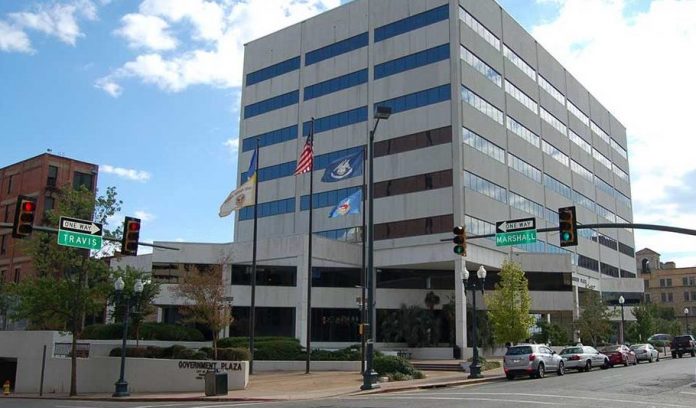 Shreveport, LA – According to the statement, the public meetings are scheduled for Wednesday, July 27 and Thursday, July 28.
Officials have announced that all meetings will be held at 5:30 p.m. in the Government Chambers of Government Plaza located at 505 Travis Street, Shreveport.
Every 10 years after the release of the U.S. Census, cities, parishes, school boards, and states redraw the lines for election districts to keep population equal on their respective bodies based on federal and state Law.
To establish a fair and impartial process, the Parish Commission contracted with Data Center, LLC to review and develop a model redistricting map for public input and Parish Commission consideration and approval.
Throughout the development and review process of the maps, public meetings will provide an opportunity for community members to play a role in the process, learn more about the proposed maps, and hear more about the work involved in redistricting.