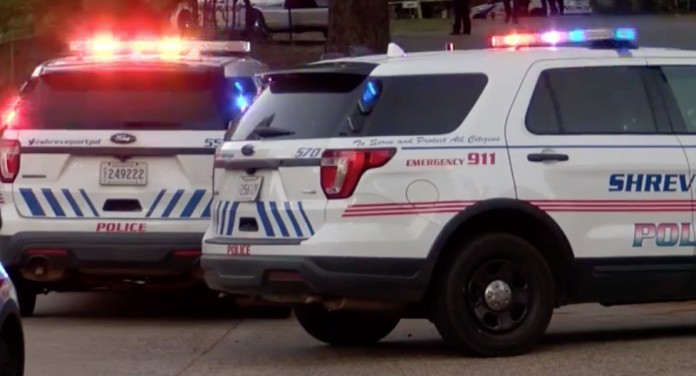 Shreveport, LA – SPD officials said the shooting occurred around 2:11 p.m. Monday afternoon.
It happened in the 1900 block of Downing Street.
Shreveport Police Department officers responded to a shooting call.
When the officers arrived on scene, they found one adult male victim.
Police said the victim suffered multiple gunshot wounds and was taken to a hospital, where he later died.
He was later identified as Jaqorius D'Sean Willis.
Investigators believe the shooting appears to have stemmed from a dispute with at least one other person.
Two vehicles were also hit by gunfire, police said.
Two suspects were arrested and taken into custody.
Their names have not yet been released.
Authorities are looking for a third person they want to question in connection with the shooting.
No other information is available at the moment.