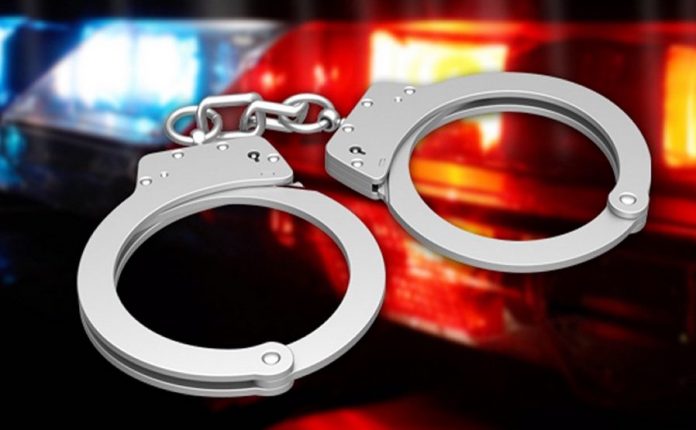 Shreveport, LA – According to the police officials, her name is Ureka Black and she was taken into custody without incident by Waskom Police officers.
Authorities say the 32-year-old woman is currently being held at the Harrison County Jail and is expected to be extradited to Shreveport to face the charges.
The mother is facing murder charges and attempted murder charges after she allegedly tossed two of her children into Cross Lake.
This unfortunate incident occurred around 10:45 a.m. Friday.
Police say the toddler died and the 5-year-old boy was rescued and he is at the Ochsner LSU Health. The boy suffered non-life threatening injuries and he is expected to recover.
This incident remains under investigation.
This is a developing story and it will be updated as new information become available.