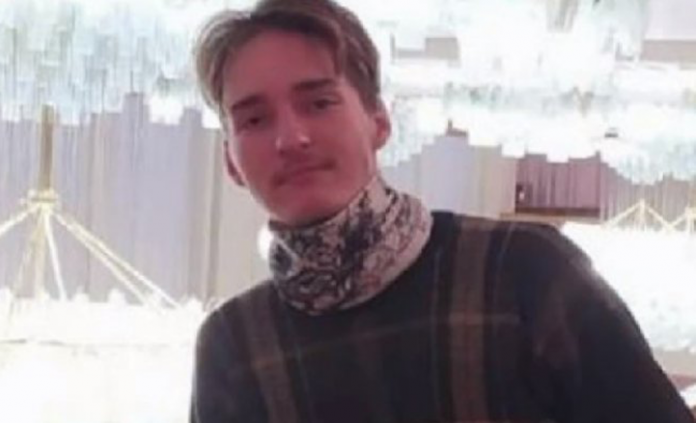 According to the police officials, the 22-year-old suspect was arrested for allegedly stabbing his father and 12-year-old sister to death. This unfortunate incident occurred Sunday night in their family home. Authorities say that the 22-year-old man was charged with two counts of second-degree murder and one count of fourth-degree criminal possession of a weapon.
Police responded to a residence on State Route 167 in New York for a report of a stabbing right after 7 p.m. on September 19. The 67-year-old father, Michael J. Andreev Sr., and his 12-year-old daughter, Sofia Trusova, were pronounced dead at the scene.
The 22-year-old suspect, Michael J. Andreev Jr., was discovered in the front yard with a laceration to his neck. Police say that he was transported to a hospital to undergo surgery. He was arrested after being discharged from the hospital.
According to the police officials, the suspect's 9-year-old brother witnessed the stabbing.
"The younger brother sees and hears the stabbing occur. He immediately runs out of the residence, tries to look for help. Goes back in the residence because he knows his 12-year-old sister is in the house. Finds her, also with stab wounds, runs back out of the house, and at this point contacts one of the neighbors, who calls 911 immediately to report the stabbing."
Andreev Jr. is being held without bail. This is a developing story and it will be updated as new information become available